January 09, 2020 Financial Aid Newsletter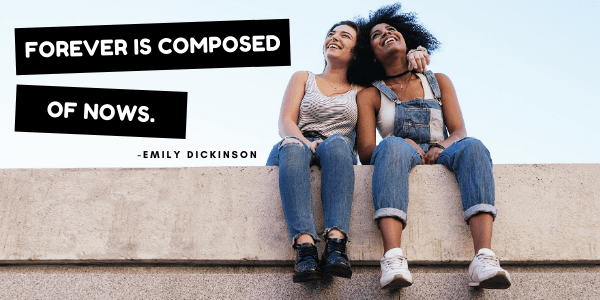 How to Get More Financial Aid
Returning to college after a long break brings both the joy of reuniting with friends, and the worry of upcoming school expenses. Many students underestimate how much money they will actually need for spring semester.
Here's how to get more financial aid.
Student Loans for Parents
Unexpected financial gaps can be scary. Thankfully, there are student loan options for parents looking to help their child conquer college expenses. Parents have both PLUS loan and private student loan options, each with its own pros and cons.
Time to Refinance Your Student Loans?
This time of year, many borrowers start making their first student loan payments. Whether you want to pay your loans off faster with a lower interest rate, extend the term of your loan to make the payments more manageable, or roll all of your loans into one (yes, you can include federal loans), refinancing can help.
Should you cosign a loan?