January 2018 Newsletter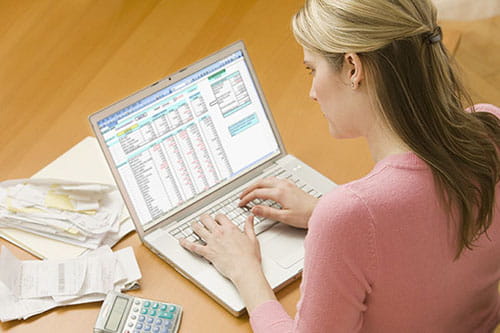 Student Loan Tax Saving Tips

This month we're giving you the basics on education related tax credits and tax deductions. Learn the basics and find out if there are additional savings you may qualify for.
LEARN MORE>>

Six Scholarships
Six Scholarships for Community Service
Considering Consolidation?
It's not uncommon for students to complete their degrees this time of year, with repayment starting in the not-too-distant future. Take this opportunity to learn more about student loan consolidation and see if it's right for you. You can consolidate your federal student loans through the Direct Consolidation Loan program with no credit check, and no fees.
You can consolidate federal and private student loans through private lenders, who offer competitive interest rates. Visit
StudentLoanConsolidator.com
to learn more about the programs and options available to you.

ScholarTips
Our ScholarTips articles are regularly updated with scholarship opportunities and tips on interviewing, applying and more! Ready to increase your odds of receiving free money for school? We've got your back!
Term of the Month
PROFILE
The CSS/Financial Aid PROFILE is a financial aid application created by the College Scholarship Service of the College Board. The PROFILE is used by more than 400 colleges, universities and private scholarship programs to award their financial aid funds.…
Copyright © 2018 by Edvisors.com. All rights reserved.