February 2018 Newsletter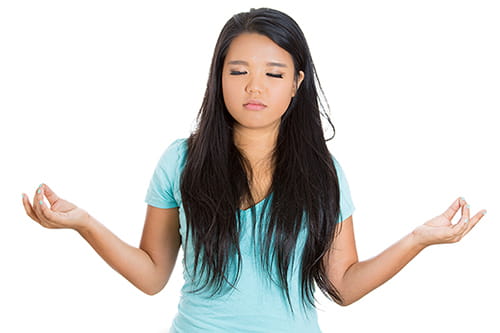 Financing Basics
Don't Sweat This. We've Got You.

Figuring out how you're going to pay for college can be more stressful than waiting for acceptance letters. Check out our latest blog on financing basics, the first in a five part series aimed at taking the guesswork out of
paying for college.

Five Scholarships
Diversity Scholarships
Common Scholarship Interview Questions
Part of financial aid awareness is maximizing your chances for winning scholarships. Ace the scholarship interview
with these tips
.

10 People on How They Turned Their Liberal Arts Degree Into a Successful Career

Worried that your planned major won't pay off in the end? We've got real success stories from liberal arts majors who cashed in thanks to their education.
ScholarTip of the Month
Gift Aid
Money received to help you pay for college that you do not need to pay back! Types of gift aid include grants and scholarships. And did you know you can apply for scholarships before you're enrolled in school and while you're enrolled. There are thousands of options at any given time and even tools that will help you find scholarship matches, try applying for some today!
Copyright © 2018 by Edvisors.com. All rights reserved.