March 2018 Newsletter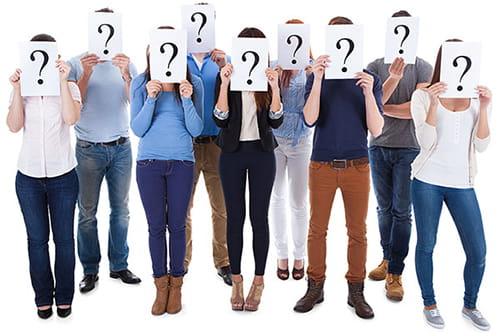 You've filed the FAFSA and applied to school. Now what?
It's that time of year when college acceptance letters start rolling in. And you've got to make decisions about which college you are going to attend, and how you're going to pay for it.
Here's what to expect.

7 Scholarships
7 Scholarships for Accounting Majors
How Does Student Loan Interest Work?
When it comes to borrowing for college, understanding how interest is calculated is a big part of knowing how much you can afford to borrow, and how much you'll have to pay back.
Here's what you need to know
.

Term of the Month
Expected Family Contribution (EFC)
The information you provided on the FAFSA is used by the U.S. Department of Education to calculate your Expected Family Contribution, a.k.a. EFC. Although it's often thought to be the amount your family should be able to contribute, it's not the amount your family is expected to pay. The EFC is one consideration used by schools to determine how much aid you are eligible for (especially need-based aid).
Copyright © 2018 by Edvisors.com. All rights reserved.