April 2018 Newsletter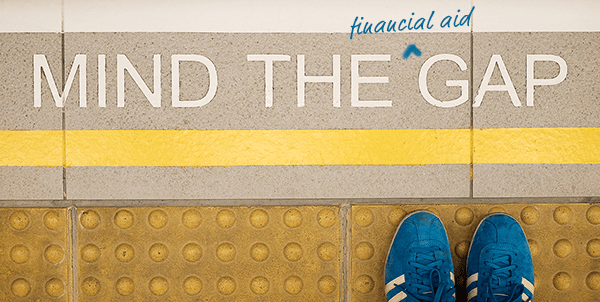 Need More Funds for School?
You've received your financial aid award letters and chosen the best college for your academic and financial needs, but you still have a gap in funding. We have tips on how to
cover those remaining college costs
.

7 Scholarships
7 "Green" Scholarships
What to Do if Your Scholarships Exceed Tuition
You've applied for several scholarships, and now find yourself in the position where your scholarship money actually exceeds tuition.
We've got advice for handling the situation
.

Term of the Month
Net Price
Net price is the amount of money you need to come up with, through your own funds, loans, or a payment plan, to pay for college. To determine net price you need to subtract your gift aid (like scholarships and grants) from your school-determined cost of attendance. Knowing the net price for each potential school can help you determine the best financial fit.
Copyright © 2018 by Edvisors.com. All rights reserved.