May 2018 Newsletter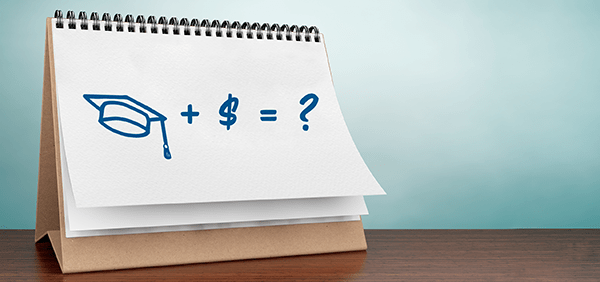 How is Financial Aid Disbursed?
You've done all of your paperwork and have your student loans in place, but when will that money actually be disbursed? Does it get sent to you, or your college? We've got answers.

7 Scholarships
7 Summer Sports Scholarships
Professional Advice on How to Find a Job Before Graduation
Get a head start on the competition. We asked nine professionals for tips on how to land a job before graduation.
Here's what they had to say
.
Copyright © 2018 by Edvisors.com. All rights reserved.