May 2015 Newsletter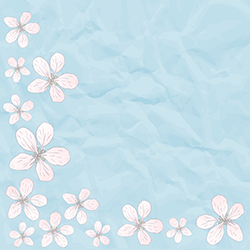 5/29: A Good Day to Save Hard
May 29th is National College Savings Day. A 529 plan is a state-sponsored savings and investment program that lets you save on your income taxes when funds are used for qualified higher education expenses. Some states offer special incentives for opening accounts at this time of year.
Learn more about 529 College Savings Plans.
The Seven Scholarships
This monthly section of the Financial Aid Newsletter features an intriguing list of seven scholarships that share a common characteristic. We hope this section will make you smile and inspire you to apply for more scholarships.
Seven Summer Sports Scholarships
Monthly Stats
Assets in 529 Plans Nationally

*In billions of dollars
Source: CSPN Year-End 529 Report Infographic
Ask the Edvisor: Your Questions, Answered
Question:
We have a 529 college savings plan with about $20,000 for our son who will be starting college this coming fall. What is the best way to use the money in this account?
Get the answer from the financial aid experts at Edvisors.
Twisdoms
Wait at least a week before buying anything expensive to make sure you really need it.
Term of the Month
Master Promissory Note
The Master Promissory Note (MPN) is an agreement to repay federal education loans received during a continuous period of enrollment. It sets forth the terms and conditions of the loans.
See more terms in the Edvisors glossary.
Hot Money Tips
If you need help in filing the FAFSA, download our free guide.