June 2018 Newsletter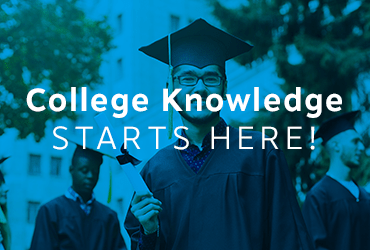 Free 2018 Student Loan Handbook
What's the cost of college?
How much can I afford?
How is interest calculated?
Can I appeal for more financial aid?
Your college questions answered.

6 Scholarships
Late Deadline Scholarships
Top Internship Secrets
Wondering how you can get a competitive internship in college? We asked five professionals for their best tips. Here's what they had to say.

ScholarTip
It is not uncommon for families to have significant changes in income from year-to-year. If your current financial situation does not reflect your financial situation when you completed the FAFSA, you need to meet with your financial aid adviser asap. Be ready to demonstrate your change in income because you may qualify for additional aid.
Copyright © 2018 by Edvisors.com. All rights reserved.