July 2018 Newsletter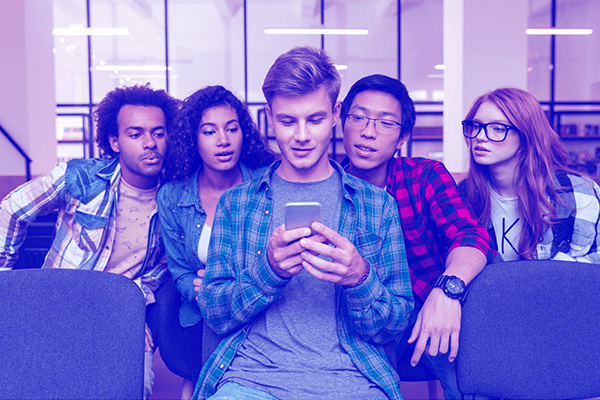 Financial Aid Questions? Here's Who to Contact
It's getting really real!
Whether you're a first-year or returning student, or you're just about due to start repaying those student loans, now is the time when you'll find yourself with a whole new set of questions. From receiving your financial aid to repaying your student loans, we've got your go-to list of who to contact!

6 Scholarships
6 Scholarships for Future Federal Government Careers
How to Score a Top Internship
Internships aren't just for summer. Many companies have internships available all year long. We've got advice on how to highlight the skills that will help you stand out from the crowd.
Copyright © 2019 by Edvisors.com. All rights reserved.