August 2017 Newsletter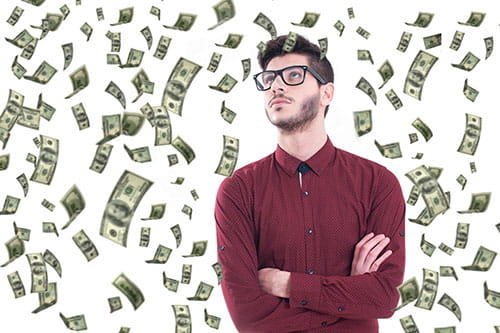 FAFSA for the win!
Did you know that hundreds of thousands of dollars in grant money is left unawarded every year because students didn't file the FAFSA? It's a common misconception that "middle-class" families won't qualify for any aid.
Don't leave free money on the table.
Filing the FAFSA isn't just for federal student loans. It can be a gateway to grants and scholarships as well.
READ MORE>>

Rx for student loan stress
Now is the time of year when education and funding collide. It's not uncommon for first year (and returning) students to experience some heartburn in the process. Check out our articles on
loan limits
,
loan disbursements
, and
private student loan options
to help relieve some of the stress and confusion.

NEW! ScholarTips
Looking for scholarships for your particular area of study? What about scholarships that cater to weird and unusual characteristics or hobbies? Our new page ScholarTips provides leads on scholarships and grants aka free money for college. READ MORE>>
Term of the Month
prior-prior year
No. It's not a typo. Prior-prior year is a real thing. It is your tax information from two years earlier. For example, for this academic year (2017-2018), you would use prior-prior year information from 2015.
Copyright © 2018 by Edvisors.com. All rights reserved.