August 2018 Newsletter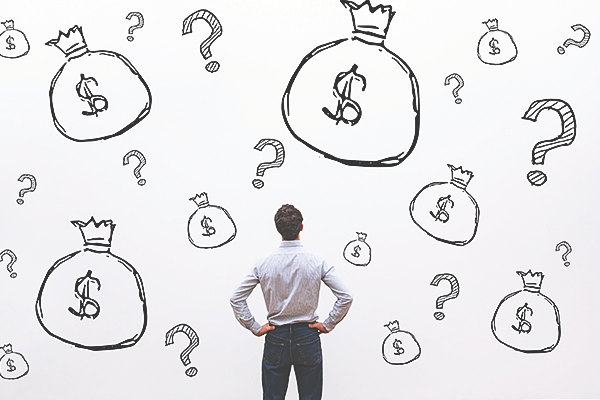 The Details on Parent Loans and Two $2,500 Scholarships!
Dorm fridges, gas cards, and nervous excitement. Three things that mean it is officially the start of a new college year! This month we're addressing two ways to handle unexpected expenses: Parent loans and scholarships! Keep reading to learn more about securing those last minute funds. Your Guide to Parent PLUS Loans
$2500 Essay Scholarship from Edvisors!
We're excited to announce our first essay scholarship, open to high school seniors and college freshman. We will be awarding two $2,500 scholarships to eligible entrants who submit an essay on the topic of Preparing for College. Learn more!

5 Scholarships
Healthcare Scholarships
It's never too early to start planning your first trip back home.
Whether you're looking for a quick getaway or a full-blown vacation, check out these sites to help you save money along the way.
Copyright © 2019 by Edvisors.com. All rights reserved.