September 2017 Newsletter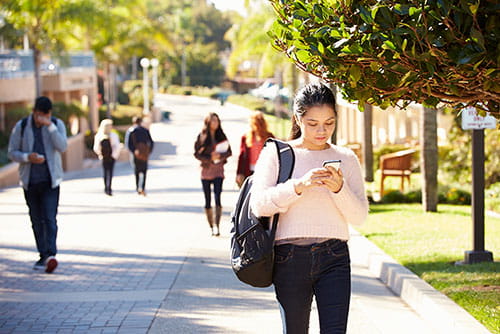 Keep it $imple
It feels like school just started, but if you're planning to attend college for the 2018-2019 academic year, it's almost time to file the FAFSA. The Free Application for Federal Student Aid can be submitted on October 1st. Those who file early receive more aid on average. Be at the front of the line. We've got the details on how to prepare!
READ MORE>>

Six Scholarships
This monthly section of the Edvisors Financial Aid Newsletter features an intriguing list of scholarships that share a common characteristic. We hope this section will make you smile and inspire you to apply for more scholarships.
Six Scholarships Based on Physical Characteristics
This Month's Hot Topic
How much can I borrow under the Direct Unsubsidized student loan program? Can I borrow less than the maximum amount?
READ MORE>>

ScholarTips
Looking for scholarships for your particular area of study? What about scholarships that cater to weird and unusual characteristics or hobbies? Our new page ScholarTips provides leads on scholarships and grants, aka free money for college. READ MORE>>
Term of the Month
Borrower-Based Academic Year
A borrower-based academic year (BBAY) is individualized to each borrower and floats with the borrower's start date and progress to a degree. For example, if a student starts school in the spring, the BBAY might consist of the spring term and summer term, followed by the fall term.
Copyright © 2018 by Edvisors.com. All rights reserved.