October 2017 Newsletter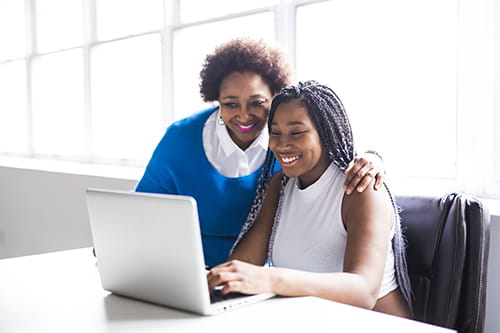 Just Updated! Filing the FAFSA

The deadline for submitting your 2018-2019 Free Application for Federal Student Aid (FAFSA) is sooner than you may think. To be eligible for your state financial aid programs, it's extremely important to complete your 2018-2019 FAFSA.
Ready to take the guesswork out of filing the FAFSA? Download our free interactive guide, Filing the FAFSA® 2018-2019 Edition
READ MORE>>

Seven Scholarships
This monthly section of the Edvisors Financial Aid Newsletter features an intriguing list of scholarships that share a common characteristic. We hope this section will make you smile and inspire you to apply for more scholarships.
Foodie Scholarships
This Month's Hot Topic
The IRS Data Retrieval Tool Returns for the 2018 - 2019 FAFSA®
READ MORE>>

ScholarTips
Looking for scholarships for your particular area of study? What about scholarships that cater to weird and unusual characteristics or hobbies? Our new page, ScholarTips, provides leads on scholarships and grants, aka free money for college.
Term of the Month
CSS/Financial Aid PROFILE
The CSS/Financial Aid PROFILE is a financial aid application created by the College Scholarship Service of the College Board. The PROFILE is used by more than 400 colleges, universities and private scholarship programs to award their financial aid funds.
Copyright © 2018 by Edvisors.com. All rights reserved.