October 2018 Newsletter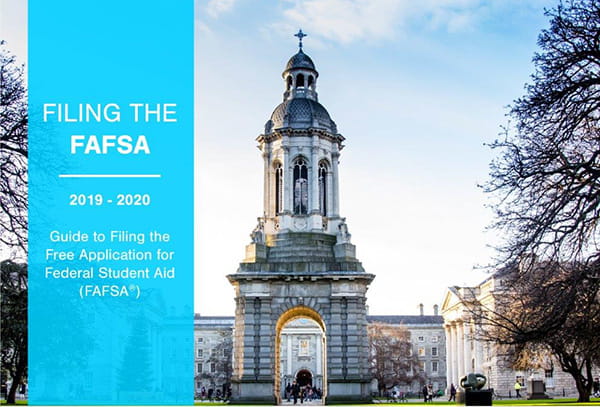 The 2019-2020 Free Application for Federal Student Aid (FAFSA) opened on October 1st! Pay attention to state and college deadlines, and file the FAFSA ASAP to maximize your aid.

Not sure where to start? Download our free guide, Filing the FAFSA 2019-2020, here.
How to Create Your FSA ID
Learn about the FSA ID (Federal Student Aid ID), now used to sign the FAFSA, sign federal student loan documents, and access federal student aid online systems. READ MORE>>


7 Scholarships
Foodie Scholarships
Maximize Your Aid by Filing Early
It's almost FAFSA time! The 2019-2020 FAFSA form will become available on October 1st. The sooner you file, the more aid you may receive. To prepare, create your FSA ID ahead of time. Here's how!



Your College Questions Answered
I will be attending college in Fall (September) 2019. Which FAFSA do I need to complete?
Answer:
If you will be attending college in September 2019, you will need to complete the 2019-2020 FAFSA®. It is great that you are looking into the FAFSA now, you don't want to miss any important deadlines!
Copyright © 2019 by Edvisors.com. All rights reserved.