November 2019 Newsletter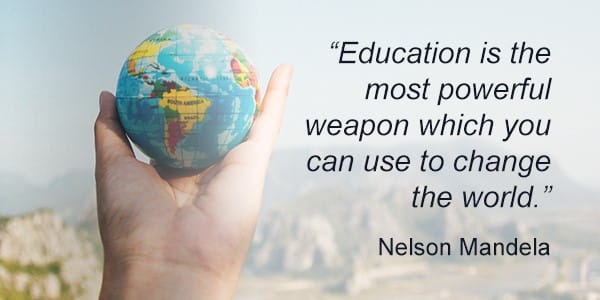 You may have heard that it's National Scholarship Month. With the start of November, it's time to work on getting money for college. Every dollar you can pay is a dollar you don't have to borrow!
How to Write the Winning Scholarship Essay
Many shy away from essay scholarship opportunities, but in reality, essay scholarships will give you an opportunity to shine. Although they do require some work, scholarship essay contests allow you to tell a story.
Here are some tips to help you write a winning essay scholarship!
State Scholarships and Grants
Financial aid can come from a variety of sources. Did you know that your state may have opportunities which can help you pay for college? Some state scholarships and grants will only require you to complete the Free Application for Federal Student Aid (FAFSA ®), and other may require an additional application.
Take a peek at what your state offers, and what you need to do to apply.
6 Scholarships
Need Some Help With The FAFSA®
Scholarships are definitely useful to help you pay for college, but don't forget about your financial aid! The 2020-2021 FAFSA was just released last month.
If you still need to fill it out, follow along with these steps.
Is Your First Student Loan Payment Due?
If you're already done with school, your new focus is to pay off those student loans. And if you graduated in May, your first payment is likely due in November. Not only do you want to make sure you're enrolled in the right repayment plan, you always want to make sure you have a repayment strategy ready to go.
Here are a few tips to help you chip away at your student loan debt.