November 2017 Newsletter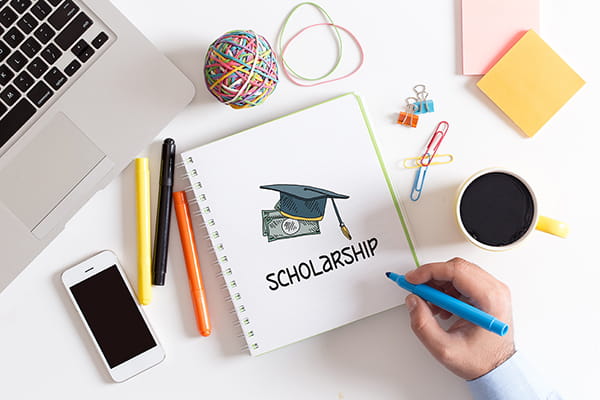 Want to Win Scholarships? Here's How!

November is National Scholarship Month, and there's no better time to step up your game in the search for college scholarships. Read on for a list of opportunities and resources to help you increase your odds of winning free money for school.
Get started with Ten Tips on How to Win Scholarships!
READ MORE>>

Six Scholarships
This monthly section of the Edvisors Financial Aid Newsletter features an intriguing list of scholarships that share a common characteristic. We hope this section will make you smile and inspire you to apply for more scholarships.
Competitive but lucrative!
This Month's Hot Topic
In it to win it? Crush those scholarship interview jitters with these tips on what to expect, and how to prepare for the big interview.

ScholarTips
Our ScholarTips articles are regularly updated with scholarship opportunities and tips on interviewing, applying and more! Ready to increase your odds of receiving free money for school? We've got your back!
Term of the Month
Scholarship
A scholarship is a form of gift aid, money that generally does not need to be repaid. Scholarships are usually awarded by private organizations (e.g., foundations, corporations, associations, individual philanthropists and nonprofit organizations) based on some form of merit, such as academic, artistic or athletic talent, or activities, such as community service. Also called Private Scholarships or Outside Scholarships.
Copyright © 2018 by Edvisors.com. All rights reserved.