November 2014 Newsletter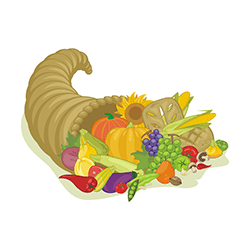 Seven Prestigious Scholarships
Winning the Scholarship Seeker's Game
November is National Scholarship Month, the perfect time to step up your game in your college scholarship search. The process can feel pretty overwhelming. JustGoogle the word "scholarship" and try to wade through the 158 million results.
Need to find information about finding and applying for scholarships, college grants and fellowships. Learn More
Monthly Stats
How the Typical Family Pays for College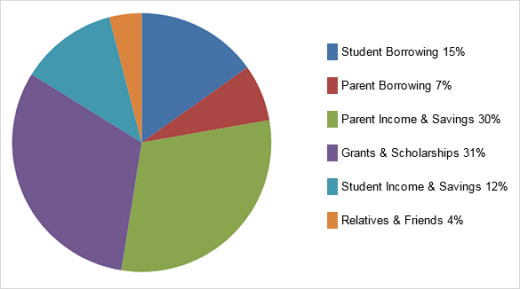 Source: How America Pays for College, Sallie Mae
Ask the Edvisor: Your Questions, Answered
Question:
Is it true that there are billions of dollars in unclaimed scholarships each year? How can my son get his share?
Get the answer from the financial aid experts at Edvisors.
Twisdoms
Every dollar borrowed will cost about two dollars by the time you repay the debt.
Term of the Month
Negative Amortization
Negative amortization occurs when the loan payments are less than the new interest that accrues.
Hot Money Tips
If you need help in filing the FAFSA, download our free guide.
Copyright © 2018 by Edvisors.com. All rights reserved.