November 20, 2019 Financial Aid Newsletter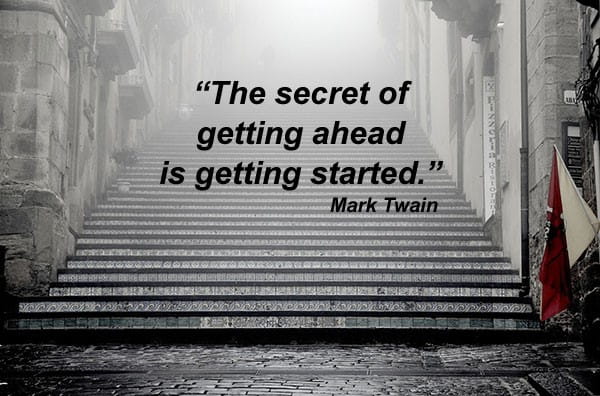 After the FAFSA®, What Do You Need to Do Now?
Congratulations if you've completed the FAFSA®. But are you wondering what you should be doing now? You're not alone if you are worried about paying for college.
Here are some times to get more money for college.
What Scholarship Options Are There for Graduate Students?
There are many scholarships and fellowships to help graduate students pay for graduate school. Some of these are very prestigious and generous.
Check out our graduate fellowship resource to help you get started!
No-Essay Scholarships
ScholarshipPoints Scholarships:
Student Loan Basics: How Does Student Loan Interest Work?
You may already know that loans aren't free, and interest is the cost you pay to borrow money. If this is your first time borrowing, you may want to know how interest will affect the money you are borrowing.
Here is how student loan interest works.
Filed a FAFSA Last Year? There Is a FAFSA Renewal Option
In order to receive federal student aid, you need to file the FAFSA annually. That means each October, when the form becomes available, you'll need to file a renewal to be eligible for federal student aid for the next school year.
This is what you need to know about the FAFSA Renewal Option.
Your College Fast Pass: Making the Process Epically Easy Web Summit Nov. 19-21, 2019
Free online three-day summit featuring our financial aid expert, Elaine Rubin. Elaine will be discussing What You Need to Know About Student Loans. To register or learn more about other sessions, incluing a session with Shark Tank winner Shaan Patel from Prep Expert, go to: https://www.edvisors.com/press/your-college-fast-pass-web-summit/