December 2017 Newsletter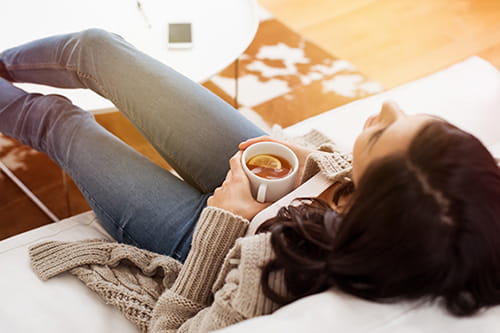 Winter Break To-Do List

Rest your brain
Have hot chocolate
Make sure spring tuition is covered
Many students find that their first term expenses were higher than expected, and may be struggling to meet all of their expenses. If you've exhausted your federal, state, college, and private aid funds, private student loans may be the right choice for you to fill the financial gaps.
LEARN MORE>>

Six Scholarships
Six Winter Sports Scholarships!
Congratulations Winter Graduates!
It's not uncommon for students to complete their degrees this time of year, with repayment starting in the not-too-distant future. Take this opportunity to learn more about student loan consolidation and see if it's right for you. You can consolidate your federal student loans through the Direct Consolidation Loan program with no credit check, and no fees.
You can consolidate federal and private student loans through private lenders, who offer competitive interest rates. Visit
StudentLoanConsolidator.com
to learn more about the programs and options available to you.

ScholarTips
Our ScholarTips articles are regularly updated with scholarship opportunities and tips on interviewing, applying and more! Ready to increase your odds of receiving free money for school? We've got your back!
Term of the Month
Consolidation Loan
A consolidation loan is a form of refinance, where a new loan repays the outstanding balance on other loans, replacing them with a single new loan. Consolidating a borrower's loans will streamline and simplify repayment and may result in a lower or higher interest rate, depending on the type of consolidation loan and whether the borrower's credit has improved.
Copyright © 2018 by Edvisors.com. All rights reserved.