May 2019 Newsletter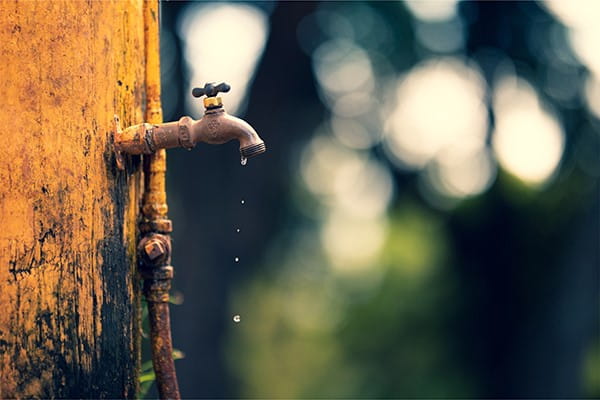 How Is Financial Aid Disbursed?
When will I get my student loan money? When is my financial aid disbursed? We demystify when and how your financial aid and student loan money will be received.
How to Pay for Grad School

Thinking about grad school but you're not sure how you're going to pay for it? Check out some of your options here.
LEARN MORE >>

ScholarTips™
There are both federal and private student loan options specifically for parents to help fund their child's education. Parents should compare federal PLUS loans to private student loans to find the best option.
Ask the Edvisor® on Facebook® Live!

Join financial aid expert, Elaine Rubin, as she helps students and parents understand how to pay for college. Elaine will break down the programs, terminology, and give you expert pointers along the way. Be ready with your questions because she will answer them live!
Thursday, June 20 at 3 p.m. pacific – Finding Ways to Fund College
Thursday, July 18 at 3 p.m. pacific – Financial Aid Q&A
Thursday, August 15 at 3 p.m. pacific – Financial Aid Q&A
Follow Edvisors ® on Facebook ® to join the discussion!
6 Scholarships
6 Summer Sports Scholarships
Copyright © 2019 by Edvisors.com. All rights reserved.