June 2019 Newsletter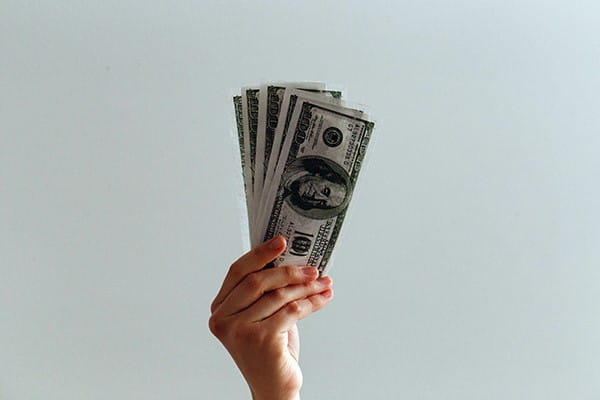 Dear Parents, How Much Do You Pay for College?

Parents, are you unsure about how much you should put towards your child's education? You are not alone. Find out how much parents are spending and tips to help your child pay for college.
How Does Student Loan Interest Work?

Loans aren't free. When you borrow money, you will not just pay back the amount you borrowed; lenders will charge you interest. Learn how interest rates impact the overall cost.
LEARN MORE >>

Ask the Edvisor® on Facebook® Live!

Financial aid expert, Elaine Rubin, held a session which focused on all aspects of scholarships and grants. If you want to learn more, check it out here. Don't forget to join her live for upcoming sessions and watch past sessions on our Facebook® videos page.


Thursday, June 20 at 3 p.m. pacific – Finding Ways to Fund College
Thursday, July 18 at 3 p.m. pacific – Financial Aid Q&A
Thursday, August 15 at 3 p.m. pacific – Financial Aid Q&A
Follow Edvisors ® on Facebook ® to join the discussion!
6 Scholarships
6 Summer Sports Scholarships
Copyright © 2019 by Edvisors.com. All rights reserved.