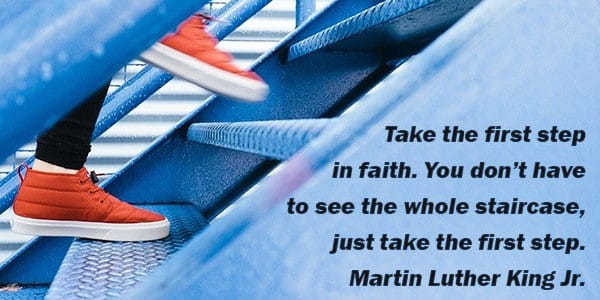 Getting More Financial Aid
Returning to college after a long break brings both the joy of reuniting with friends, and the worry of upcoming school expenses. Many students underestimate how much money they will actually need for spring semester. Here's how to get more financial aid.
Read more about financial aid
Where Can I Refinance Student Loans?
Your loans may be entering repayment soon. Now is a great time to look at your repayment strategy. Student loan refinance can potentially reduce your interest rate or lower your monthly payments.
Read more about student loan refinance
Financial Aid for Graduate School
Planning to go to grad school? Financial aid for graduate and professional school works a bit differently than it does at the undergraduate level. Learn what's different, what loan options are available to you, and how to apply.
Read more about financial aid for graduate school
Apply for Private Student Loans
If your financial aid package isn't enough to cover your college cost, you may want to consider a private student loan. Normally a last resort, it is important that you take advantage of all forms of free financial aid before taking out a private student loan.
Read more about applying for private student loans
Ask the Edvisor ® Live! Finding Scholarships for College
When is it time to find scholarships? Any time! To hear tips, learn about different types of scholarships, and ask your questions, our Edvisor Elaine Rubin will be going live. Join us on Jan. 28 at 6 p.m. eastern/ 3 p.m. pacific. Edvisors Facebook to tune in!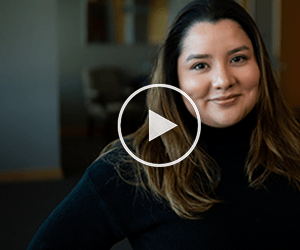 5 Scholarships
Five Scholarships for Community Service