Skip Navigation
July 7, 2020 Financial Aid Newsletter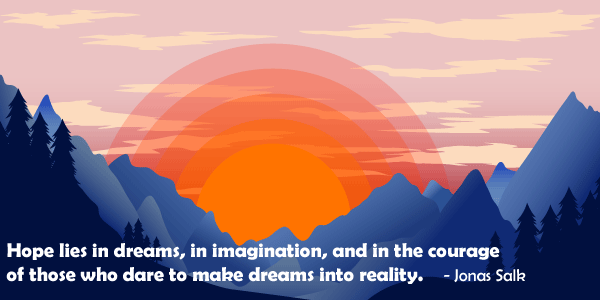 Introduction to Parent PLUS Loans
Many parents take out parent PLUS loans to help cover their child's college expenses. In order to apply for a parent PLUS loan, the student must first file the FAFSA. Learn more about this fixed-rate federal student loan and how to apply. Read more.
Student Loan Tax Deduction
The extended tax filing deadline of July 15 is now only days away! If you have been making payments on your student loans, don't forget about the student loan interest deduction and other education-related tax credit and deductions. Read more.
Income Share Agreements
There's another option to help you pay for college. An Income Share Agreement (ISA) is not like a traditional loan but can help you pay for college or grad school. An ISA funder will lend you money and you would repay them based on a percentage of your income upon graduation. This is a lesser known option, but we asked some experts to help break it down. Read more.
Paying for College During COVID-19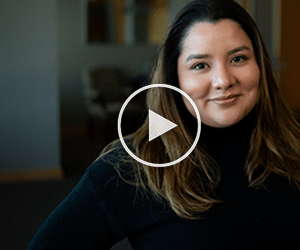 The Edvisor, Elaine Rubin, went on Facebook to talk about "Paying for College During COVID-19." Watch the replay here.
6 Scholarships
Copyright © 2021 by Edvisors.com. All rights reserved.