August 11, 2020 Financial Aid Newsletter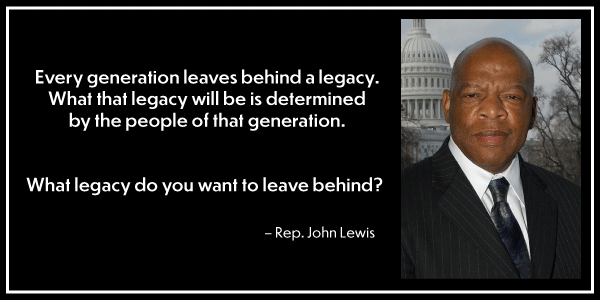 Private Student Loans the Complete Guide
An alternative to parent PLUS loans and federal student loans is a private student loan. A private student loan may offer a variable or fixed interest rate, based on current market trends. These rates may be more competitive than the federal rates. Read more.
Is Now the Right Time to Refinance Your Student Loans?
As of right now the CARES Act student loan benefits will expire on Sept. 30, 2020. Although it may be tempting to just go back to your existing repayment plan, this is the perfect time to evaluate your student loan repayment strategy.
You can have both short-term and long-term goals for repayment. We've got advice to help you if you need additional relief time. And we've got advice on how you can efficiently repay those student loans. Read more.
Top Ten Most Googled Questions About College Answered
Have you ever wondered what the top ten most googled questions about college are? We've got the answers. Find out what students like you want to know! Read more.
5 Scholarships
Healthcare scholarships:
Private Student Loans vs. Federal - Explaining the Difference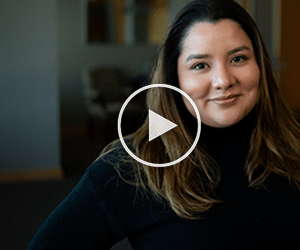 The Edvisor, Elaine Rubin, explains the difference between private student loans and federal student loans. Watch the video here.
Fund Your Future - Urban Outfitters & Fujifilm Scholarship