November 13, 2020 Financial Aid Newsletter
This edition of the Financial Aid Newsletter is sponsored by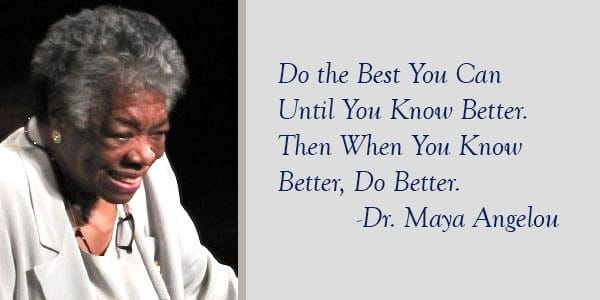 Top Ten Tips on How to Win Scholarships
Find out the most effective methods of increasing your chances of winning a private scholarship. These 10 tips will help you get the best chances of getting that scholarship.
Read more about scholarships.
Get smarter in just 5 minutes with this free newsletter

There's a reason over 2.5 million people start their day with Morning Brew — the daily email that delivers the latest news from Wall Street to Silicon Valley. Business news doesn't have to be dry and dense...make your mornings more enjoyable, for free.
Check it out.
How to Write and Proofread Scholarship Essays
Many feel that they cannot write an essay that is good enough to win a scholarship. Find out how to choose the right essay topic, write with confidence and proofread like a pro.
Read more about scholarship essays.
What Does My FAFSA Dependency Status Mean?
The FAFSA will classify you as either a dependent or independent student. You may be wondering what this means and how it will affect your financial aid. Read on to find out what these classifications mean, or see if you have a special circumstance to change your dependency status.
Read more about FAFSA dependency status.
5 Scholarships
Competitive but lucrative!
FAFSA Financials
Reporting financial information accurately on the FAFSA is important. In this video, The Edvisor, Elaine Rubin, answers questions such as how to handle a 529 savings plan on the FAFSA, how student and parent assets are considered, and how the FAFSA verifies the reported assets. Watch here: