December 10, 2020 Financial Aid Newsletter
This edition of the Financial Aid Newsletter is sponsored by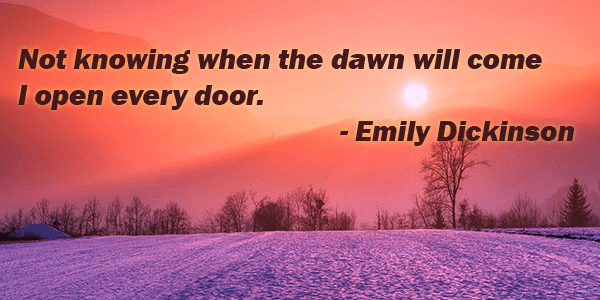 FAFSA Deadlines 2021-2022 (Federal and State)
There are three FAFSA deadlines you need to keep in mind. The most important FAFSA deadline will be the one with the earliest date.
Read more about FAFSA deadlines
Get smarter in just 5 minutes with Morning Brew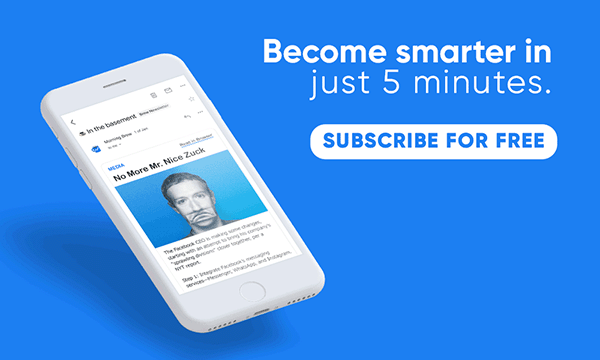 There's a reason over 2.5 million people start their day with Morning Brew — the daily email that delivers the latest news from Wall Street to Silicon Valley. Business news doesn't have to be dry and dense...make your mornings more enjoyable, for free.
Check it out.
Where Can I Refinance My Student Loans?
For many federal student loan borrowers, student loan bills will restart next year. If you are looking for a way you can potentially lower your interest rate when you re-enter repayment, it may be worth it to consider student loan refinance.
Read more about student loan refinance
Parent PLUS Loans, What They Are, and How to Get Them
Spring semester is right around the corner. Do you have enough money to get through the next college semester? Many parents consider borrowing to help cover tuition or every day college costs for their children.
Read more about parent plus loans
6 Scholarships
Six Winter Sports Scholarships!
Questions About Student Loans and COVID-19? Join us on Facebook Live
Do you have questions about managing your student loans during the COVID-19 pandemic? Between the CARES Act, executive orders, and the Secretary's extension, you may be wondering the best way to handle your student loan debt. Our Edvisor, Elaine Rubin, is sharing tips and taking your questions live Thursday, Dec. 17, 2020 at 6 p.m. eastern/3 p.m. pacific. Follow-us on Edvisors Facebook to tune in!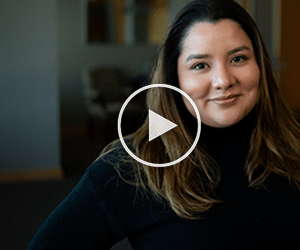 Tell Us What's Important To You
As part of Edvisors' commitment to help students and families plan and pay for college, we want to expand our offerings. We value and respect your opinion.
Please take a moment to complete this short survey letting us know what's most important to YOU! Tell us if you would be interested in attending a free virtual event to learn about paying and planning for college from experts and student experiences?
Tell Us