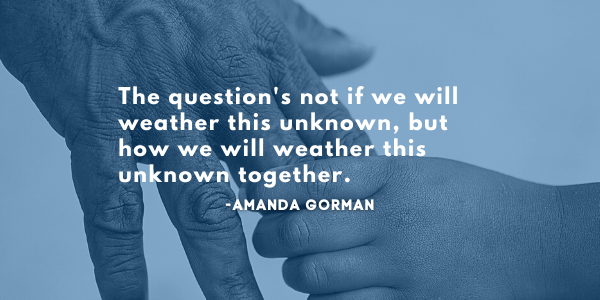 Scholarships for African Americans
Scholarships are a great way to earn additional money for school (sometimes even a free ride!). In celebration of Black History Month and our commitment to helping student achieve their educational dreams, we've assembled a list of some of the best scholarships for African-American and minority students.
Read more about scholarships for African Americans
The Best Private Student Loans
Those college acceptances are coming in with those financial aid packages. If financial aid isn't enough, it may be worth it to consider a private student loan to help you cover the cost of college.
Read more about the best private student loans
Should you take the SAT?
While some colleges don't require you to take the SAT, it may still be in your best interest to take it. In this article, we tackle the details regarding the SAT.
Read more about the SAT
Did you miss our Ask the Edvisor® Live: Finding Scholarships for College?
Our Edvisor Elaine Rubin discussed the different types of scholarships, tips to stay organized, and places to find scholarships. No need to fret if you couldn't join us, you can catch a replay.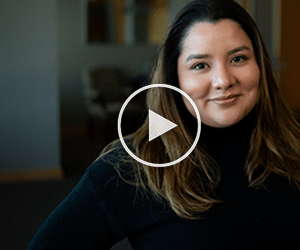 5 Scholarships
Diversity Scholarships