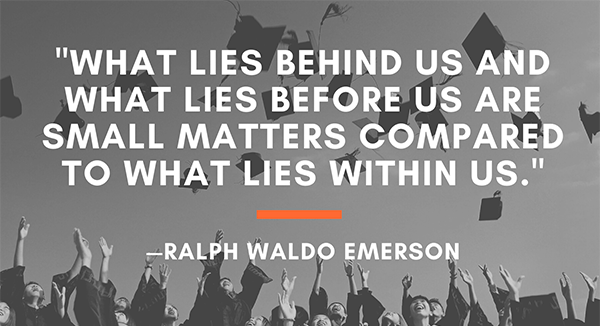 Financial Aid Appeal: How to Get More Financial Aid
You received your financial aid offer letter from your school, and it's just not enough to help cover your college costs. In this case, you do have the option to file a financial aid appeal (also known as a special circumstance appeal).
Read more about how to get more financial aid
---
College of Your Dreams or College of Your Means?
How do you go about choosing between the college of your dreams and the college of your means? The decision of which college to choose can be emotionally charged, especially once costs are factored into the equation.
Read more about choosing between colleges
---

---
Student Loans for Graduate School
Thinking of attending graduate school? You'll want to know all of your student loan options as well as other financial programs, such as grants, scholarships, assistantships and more. Check out our comprehensive article on ways to pay for graduate school.
Read more about how to pay for graduate school
---
Should I Pay My Student Loans?
With talks of extending COVID-19 student loan relief and potential student loan forgiveness, you may be wondering if you should continue to make student loan repayment a priority. The answer is always, Yes! Student loan repayment should always be a priority, which means you should understand how these discussions regarding student loan forgiveness could affect you.
Read more about paying off your student loans
---
When Will You Get Your Financial Aid?
Are you relying on financial aid to help cover your rent or help buy books? You may be wondering when and how you can expect that money. Our Edvisor Elaine Rubin breaks down the financial aid disbursement process in our latest YouTube video. Don't forget to subscribe to our channel to catch more videos that cover the financial aid process.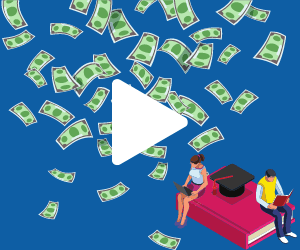 ---
5 Scholarships
5 Summer Sports Scholarships