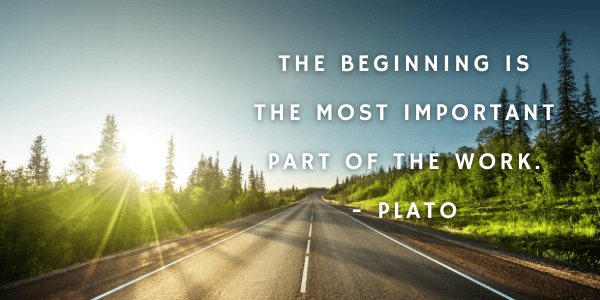 How to Choose the Best Private Student Loan
Need a private student loan to help cover your college costs? Private student loans can be used by undergraduate and graduate students, as well as parents, to help fill funding gaps. We've got some tips to help you choose the best private student loan to fit your needs.
Read more about how to choose the best private student loan
---
How Does Student Loan Interest Work?
Loans aren't free. When you borrow money, you will not just pay back the amount you borrowed; lenders will also charge you interest.
Read more about how student loan interest works
---
529 College Savings Plans
Have you ever wondered about the benefits of college savings plans? Or when you should start one? We had a chat with the Robert Cole, President and CEO of Private College 529. This quick video breaks down college savings plans and answers some common questions.
Watch the video on 529 College Savings Plans
---

---
Should You Refinance Your Student Loans During COVID-19?
You may be asking yourself this question because you have seen how low the current interest rates are. Our student loan expert Elaine Rubin discusses the idea of refinancing your student loan during the COVID-19 pandemic. Here's a sneak peek: It really depends on your loan type.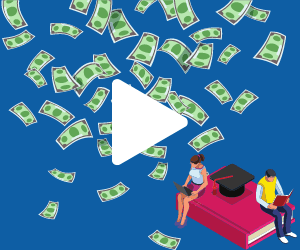 ---
Best Companies to Refinance Student Loans
Here are some of the best companies in the business that offer student loan refinancing. Consider your student loan refinancing goals when comparing lenders. These lenders have great products, complete with low starting interest rates, zero origination fees, favorable borrowing limits, and great customer service (based on mystery shopper phone calls).
Read more about the best companies to refinance student loans
---
5 Scholarships
Late Deadline Scholarships