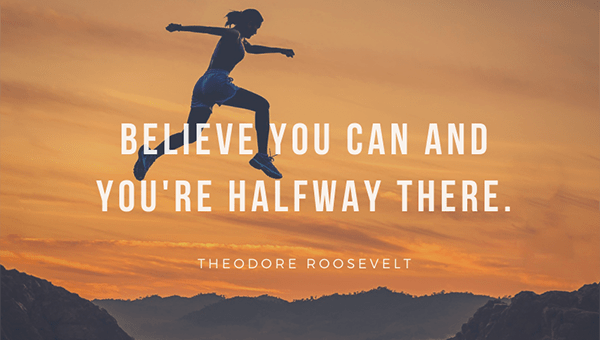 Grants for College
Grants are a form of gift-aid that typically does not need to be repaid. Grants are often awarded based on need, and there are several sources and types of grants to help you pay for college.
Read more about grants for college
---

Join us Thurs., Aug. 19 at 6 p.m. Eastern/ 3 p.m. Pacific. Financial aid expert Elaine Rubin is going to discuss Staying Financially Fit During College and take your questions during this live event!
The Facebook event page will provide you with the information you need to sign up for our live event scholarship sweepstakes giveaway. Yes, you read that right, the live event will have a scholarship sweepstakes opportunity to those who tune in! You don't want to miss out on this Ask the Edvisor® live session!
Follow the event on Facebook and let us know you're coming!
---
Parent PLUS Loans vs. Private Student Loans
Parents have two college loan options when financial aid falls short: Federal Parent PLUS Loans and private loans. Low interest rates, flexible repayment plans and borrower benefits are available. Learn about each program and find the best lender.
Read more about Parent PLUS Loans vs. Private Student Loans
---
Income Share Agreements
Student loans aren't the only way to borrow money for college. If you're looking for an alternative to student loans, you may want to explore income share agreements (ISA). These agreements allow you to borrow money for college but have a different repayment structure than traditional student loans.
This is a lesser known option, but we asked some experts to help break it down.
Read more about income share agreements (ISAs)
---
Repayment Plans for Private Student Loans
If you're facing repayment on your private student loans, it's smart to get education on your repayment options. If you're still shopping for an in-school loan and want to understand the types of repayment plans lenders offer, we have the insights to help you.
Read more about repayment plans for private student loans
---
6 Scholarships
Science Related Scholarships