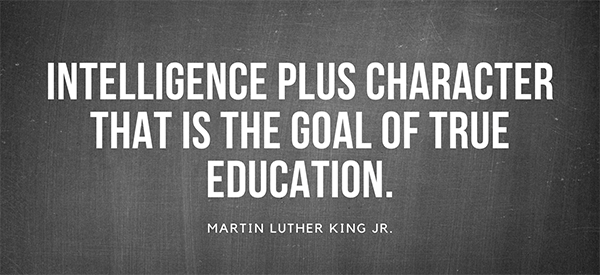 Pros and Cons of Private Student Loans
Going to college is an exciting endeavor that will open-up career opportunities not otherwise available. Paying for college can sometimes present challenges and borrowing money is necessary to fund the effort.
Read more about the pros and cons of private student loans
---

Join us Thurs., Aug. 19 at 6 p.m. Eastern/ 3 p.m. Pacific. Financial aid expert Elaine Rubin is going to discuss Staying Financially Fit During College and take your questions during this live event!
The Facebook event page will provide you with the information you need to sign up for our live event scholarship sweepstakes giveaway. Yes, you read that right, the live event will have a scholarship sweepstakes opportunity to those who tune in! You don't want to miss out on this Ask the Edvisor® live session!
Follow the event on Facebook and let us know you're coming!
---
How to Pay for College
There are many avenues you can take to pay for college. Most students use a combination of grants, scholarships, savings, and student loans to make their educational dreams a reality. In this article, we'll assess a variety of options available to help pay for college so you can make an educated decision for your future.
Read more about how to pay for college
---
What Are Emergency Student Loans?
Emergency student loans exist to help students avoid interruptions to their education. Though the circumstances for seeking emergency student loans vary by individual.
Read more about emergency student loans
---
Top Ten Most Googled Questions About College Answered
Have you ever wondered what the top ten most googled questions about college are? We've got the answers. Find out what students like you want to know!
Read more about the top ten Googled questions about college answered
---
5 Scholarships
Healthcare Scholarships