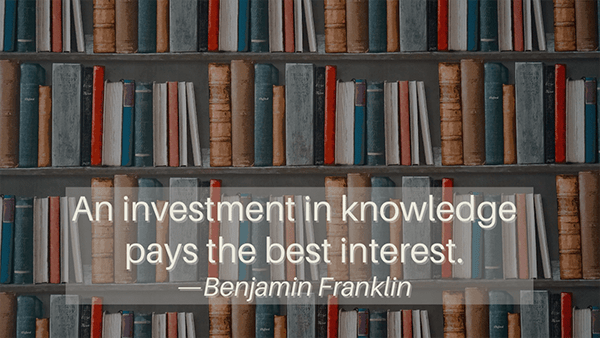 Student Loan Comparison: Federal Loans vs Private Loans
If you need to borrow money to pay for college, it's always best to do your research. There are two main types of student loans: federal and private. We breakdown the key differences to help you choose the best loan for you.
Learn how to compare federal and private student loans here
---
Taking a Gap Year? Use the Time To Earn Some Money
Many students are choosing to take a gap year, especially while we're all still dealing with the COVID-19 pandemic. You can take this time to earn some money to help you cover the costs of college. We've put together some tips to help you.
Read more about how to earn money during a gap year
---
How Does Student Loan Interest Work?
If you borrowed student loans, you're being charged interest. You should get an idea of how you're being charged interest on your loans, or if the federal government is covering your interest while you're in school. Our financial aid expert, Elaine Rubin, breaks down how interest works in our latest video.
Watch the YouTube Video
---
Wondering When You'll Get Your Financial Aid?
Your classes may have already started, and you may be wondering when you'll get your financial aid money. If you're counting on that money to help cover your rent or buy other college supplies, you'll need to understand the financial aid disbursement process.
Get the break down here
---
Art Scholarships and More