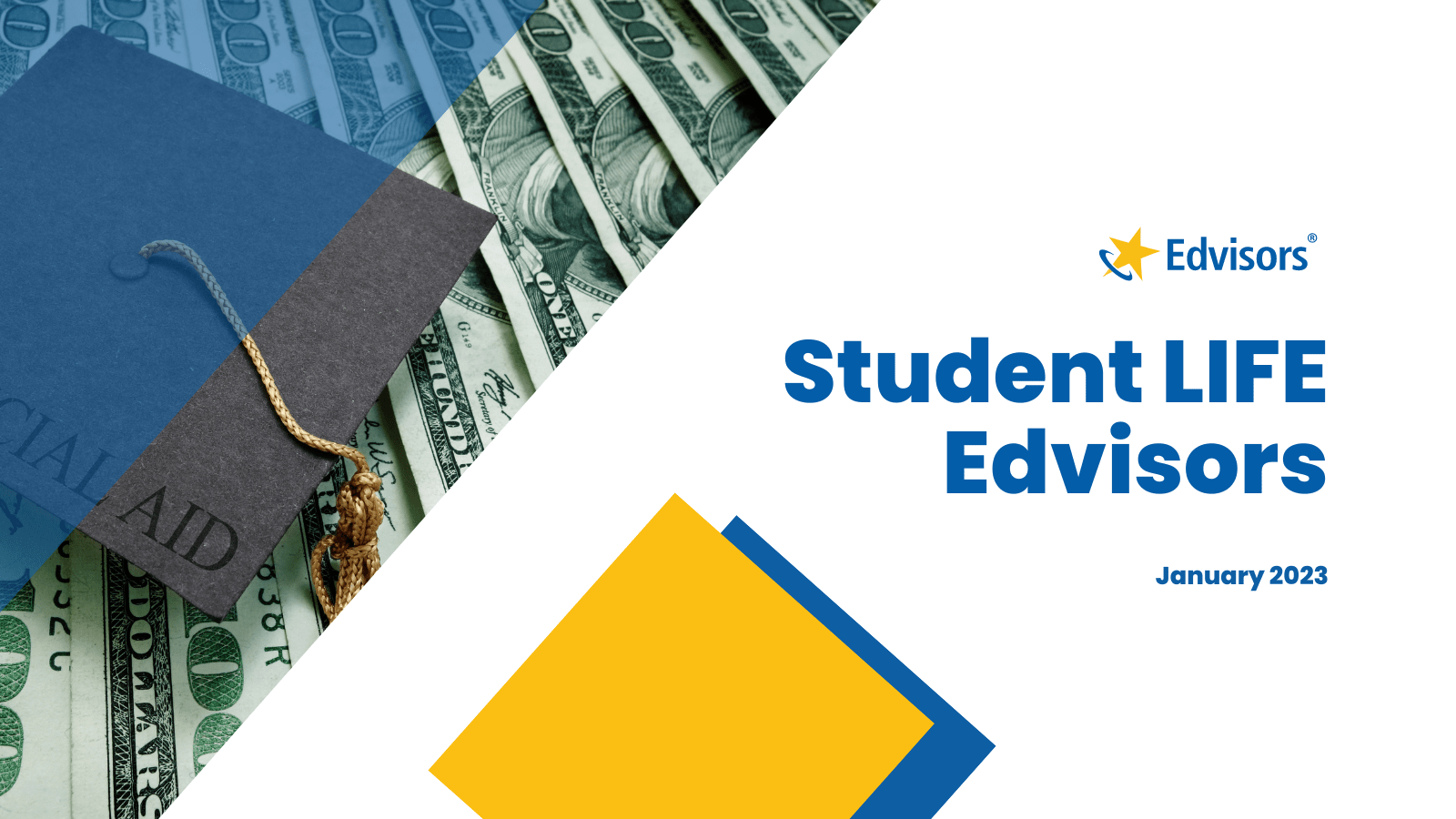 Take Control of Your Finances
Check out the brand new money management section on Edvisors.com and get your finances in tip-top shape! We have great tips on savings, credit, investing, and more.
How to Budget: Budgeting Tips for College Students
Being mindful of where your hard-earned dollars go requires you to be mindful, and it is important that you don't spend more money than you earn. Budgeting allows you to see and track your outgoing purchases from incoming expenses.
Best Budgeting Apps
Budgeting is one of the most essential skills an adult can have, yet it's still a challenge for most young people. Luckily, there are an array of mobile applications on the market that claim to simplify budgeting for users.
Budgeting for Beginners
Establishing a reasonable budget that fits your lifestyle, will allow you to be able to control your finances rather than let your finances control you. Budgeting is a critical tool for obtaining financial security.
---
Episode 13 - Student Loan Repayment Sucess | Student LIFE Podcast
How to Save Money as a College Student
This may be your first time managing your own money; you may not be aware of the different strategies and tools available to help you make your money go further and even save some along the way!

How to Save on College Textbooks
College textbooks don't have to cost an arm and a leg. There are ways to get them for cheap and sometimes even free.
---
Alternative to College
Earning a four-year degree is not for everyone. We've assembled a list of options for students looking for alternatives to a university education.
---
Go Fund Yourself
Looking for money for school that you don't have to pay back? Check out these opportunities for funding your education without loans.
Homeschool Scholarships
• Sonlight Scholarship
• Student Excellence Scholarship
• Emmett Comer Scholarship
---
J
anuary Scholarships
Also in the News