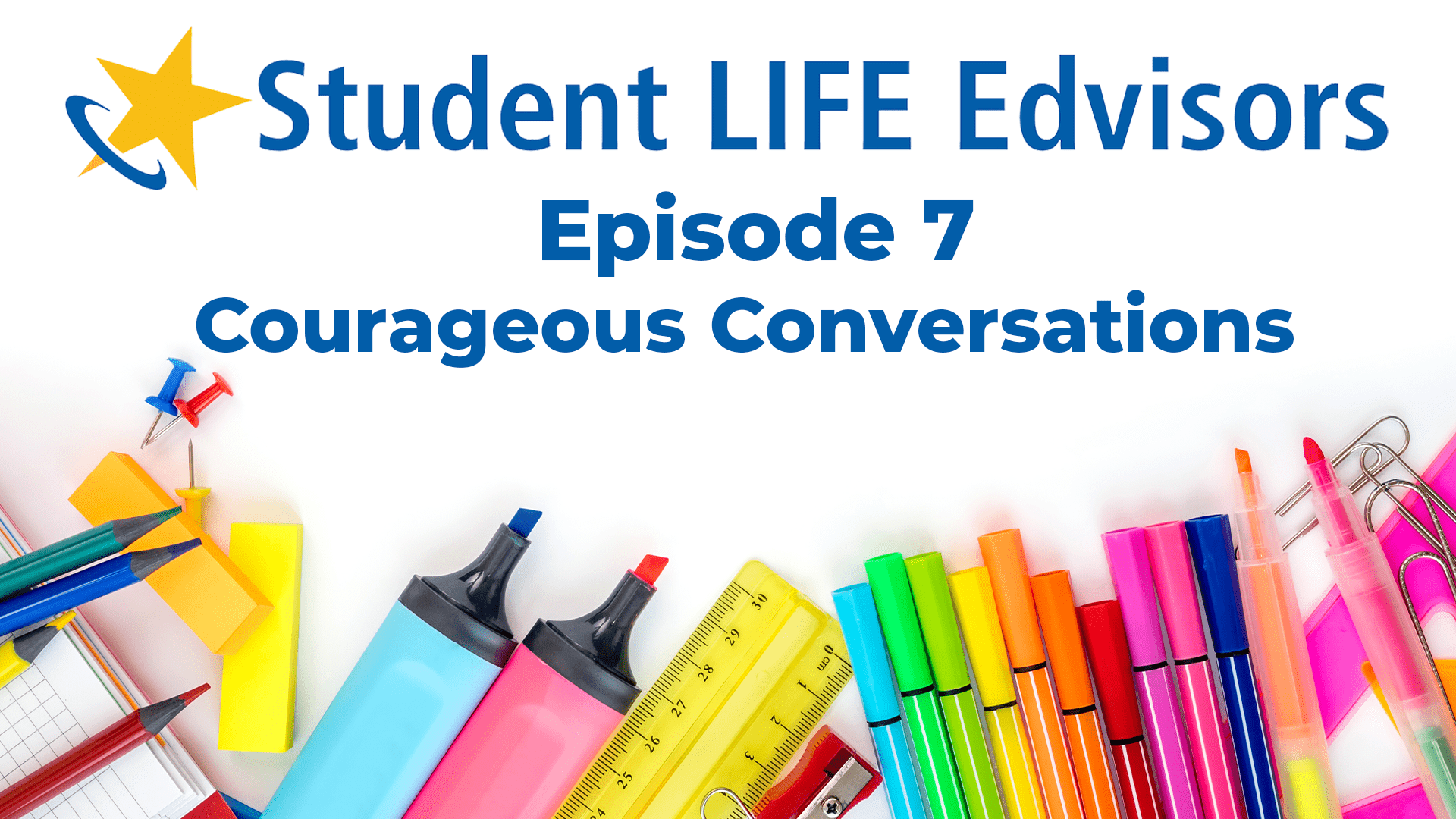 Courageous Conversations-Podcast Episode
In this episode, Elaine and Tré break down what courageous conversations are and how to utilize these conversations in college and your day-to-day life.
---
Best Private Student Loans in July 2022
Compare the best private student loans. Learn about top private lenders who will offer you competitive rates and benefits and how you can easily apply online in minutes.
Read more to learn how to get the funds you need!
---
Free Money for College
Paying for college can be challenging. There are a number of resources to help by providing free money in the form of scholarships, grants or reimbursement.
Income Share Agreements
Income Share Agreements (ISAs) provide students with money to pay for college in exchange for a percentage of their income after graduation.
Understand more about the ins and outs of ISAs
---

Can You Get Student Loans for Online College?
You may be excited to know that you can use federal student aid, federal student loans, and private loans to cover the cost of attending many online colleges.
Learn about your options for paying for online school
---
Financial Aid Appeal: How to Get More Financial Aid
You received your financial aid offer letter from your school, and it's just not enough to help cover your college costs. In this case, you do have the option to file a financial aid appeal...
Financial Aid for Graduate School
First, start by filing the FAFSA to apply for federal student loans. There are thousands of scholarships and grants available for graduate students as well.
Receiving financial help for grad school
---
23 Scholarships for Hispanic and Latino Students
McDonald's HACER National Scholarship
The Gates Scholarship
Goldman Sachs MBA Fellowship
---
July Scholarships
$1,000 Codex Scholarship
$1,000 Summit Scholarship
$1,000 Vox Pop Scholarship