Competitive fixed and variable APRs starting at 4.41%1
Multiple repayment options including: full principal and interest, interest-only, deferred, and flat payment
Flexible payment terms ranging from 5, 8, 10, and 15 years2
Coverage up to 100% of your school-certified cost of attendance ($1,000 minimum)3
No origination, application and processing fees, no fees for early repayment
Apply online in 3 minutes and get an instant credit decision
Applying with a cosigner can increase your chances of getting approved and could result in a lower interest rate

Check your eligibility in just 2 minutes
Flexible repayment options you can choose from
No fees for origination, disbursement, prepayment, or late payment3
Skip a payment once per year (once repayment period restarted)4
Will cover up to 100% of the school's certified cost of attendance
9-month grace period (3 months more than most lenders)2
Apply over the phone with the Client Happiness Team

Call 866-492-1222, Monday through Friday, 5 A.M. - 5 P.M. PST
Mention us when you call in to start your application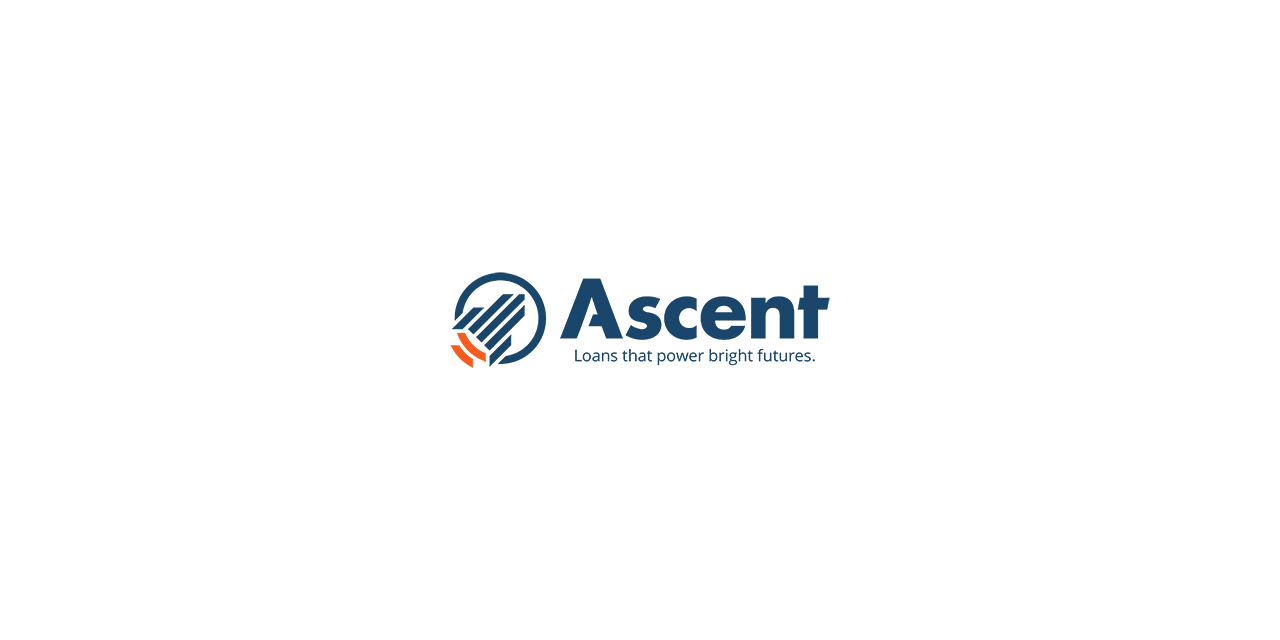 AFFORDABLE variable rates starting at 6.15% APR with Automatic Debit Discount*
1% CASH BACK Graduation Reward*
NON-COSIGNED option may be available for eligible undergraduate juniors and seniors.
PAY AFTER LEAVING SCHOOL – Customize your loan with flexible repayment options – start payments after graduation.
FORGET FEES – No application, origination or disbursement fees. No prepayment penalty if you choose to pay your loan off early.
COVER UP TO 100% of your tuition and eligible living expenses.

No cosigner required.
Income based repayment, once you're graduated and employed.
No payments when you're unemployed or earning below $30,000/year.
Shorter repayment. Only 5 years of payments.*
Get a quote in less than a minute. Quick and easy application process. Transparent calculator and comparison tool.
Must be BA, MA, or PhD student WITHIN 2 YEARS OF GRADUATION, enrolled in a program that meets our outcome-driven eligibility criteria.
* Your Maximum Payment Period is inclusive of any months where Monthly Payments are made as well as any months that are Deferred Months; this will only be extended if you receive Forbearance, which will extend your Maximum Payment Period on a one-for-one basis.